Home / FAQ
Frequently Asked Questions
---
SOME OF OUR MOST COMMONLY ASKED QUESTIONS:
What is the capacity of your venue?
The occupancy (including all caterers, wait staff, etc.) may not exceed 200 people. This capacity was set by the Dallas Fire Department.

How much are extra rental hours?
The standard rental includes 8 hours of venue time. Additional hours are $200 each. We host one event each day, so you can use your rental period whenever you'd like in the morning, afternoon or evening.

Can the venue manager help me plan my event?
The Filter Building on White Rock Lake is not a full-service venue, therefore event planning services are not included in the rental cost or offered as an add-on service for an additional fee. Our Sales professionals are happy to recommend Event Planners and vendors for your event.

What's included in the rental package? What furniture will be provided?
Please view our rental policies for detailed information regarding what is included with each rental. Our furniture package of (20) 60" round dinner tables, (8) 36" high top tables, (6) 6' long rectangular tables, and (200) white garden chairs is always provided. Additional furniture may be rented from an external vendor.

Can the Filter Building arrange the furniture according to my specific floorplan?

Can I have an on-site rehearsal ahead of my wedding?
We will most likely be booked the day or evening ahead of your event, so we do not offer rehearsal periods. We do, however, offer clients one, two-hour "planning meeting" at the venue availability allowing. We recommend using this time to coordinate with vendors to finalize your event details. You may opt to use this period to host a rehearsal instead. This meeting must be scheduled with the venue manager and is subject to availability.

Do I need to update the venue manager about my event details on an ongoing basis?
We do not need to know any details of your event until your event date is approximately 45 days away. We will reach out to you for specific information at that time.

Can I cater my own event?
FGF Catering is the exclusive caterer for The Filter Building and all food & beverage must be arranged through them. FGF features an extensive menu on their website and is happy to work with you to create the perfect menu for your event.

Can I hang lights from the overhead beams?
Our smoke detector system will not allow anything to be hung above the metal trusses or on the ceilings inside our venue. Please understand that an alarm will go off if any vendor or guest tries to hang anything above 8 feet.

Can I start decorating the day or night before my event?
All setup must occur during the designated rental period on the actual event date. We are not able to store any items overnight.

Can I hire my own security?
Clients may not hire their own security. The Filter Building has a trained Dallas Police Officer who is knowledgeable on the details of our building, AC/heating systems and our usage policies. He is required to be in attendance from the time clients begin serving alcohol until the time the event has concluded, cleanup is finished, and the doors are set to be locked.

Can I make multiple payments towards my balance?
Payment for any remaining balance will be due 30 days ahead of your event date. We will reach out to you at that time to confirm your final event details. We do not offer payment plans or accept multiple, recurring payments leading up to your event date.

Can you place a hold on a date while I make a final decision regarding my venue?
Unfortunately, we cannot place holds on dates until we have a signed contract and deposit in-hand.

Can I use my two-hour planning meeting the day of my event to extend my rental period?
Planning meetings may not be used the day of an event. If you'd like to extend your rental period, additional hours are $200 each.

How many events do you host each day?
We host only one event each day, so clients may use their 8-hour rental period whenever they'd like, in the morning, afternoon or evening. Evening events must conclude by 12 a.m. at the absolute latest, and all cleanup/teardown must conclude by 1 a.m.

Are the overhead string lights on the lakeside patio always there?
No, the overhead string lights on the lakeside patio are temporary. The cost to rent these lights is $400. If you do not wish to rent the lights, the wooden poles will be removed and the string lights will be taken down.

What is your candle policy?
Per City of Dallas event venue regulations, flameless candles must be used indoors, unless a "real candle" permit is obtained from the City. Clients wishing to use real candles must bring their candles and vases to the City for inspection and pay a $200 permit fee. The main office for candle permits is located at 1551 Baylor St., Suite #400, Dallas, TX 75226. Candle inspections are by appointment only. Their phone number is (214) 670-4319.

Can I use my event planning meeting on a Saturday or Sunday?
Event planning meetings may be scheduled on an available Monday, Tuesday, Wednesday or Thursday from 9 a.m. to 6 p.m. Planning meetings may not be scheduled on Saturday or Sunday.

Are sparklers allowed on-site?
No Sparklers are permitted on site.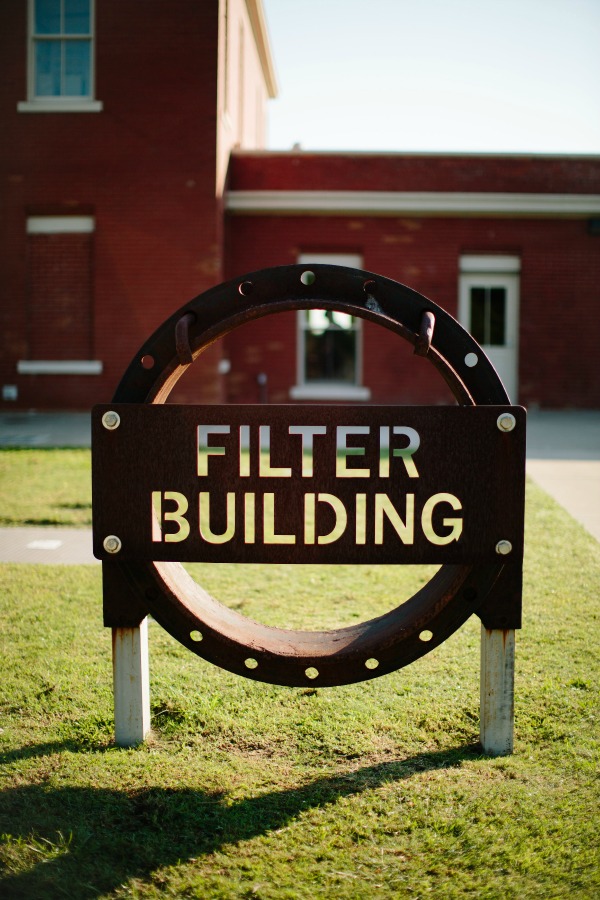 Lavishy Lux Studio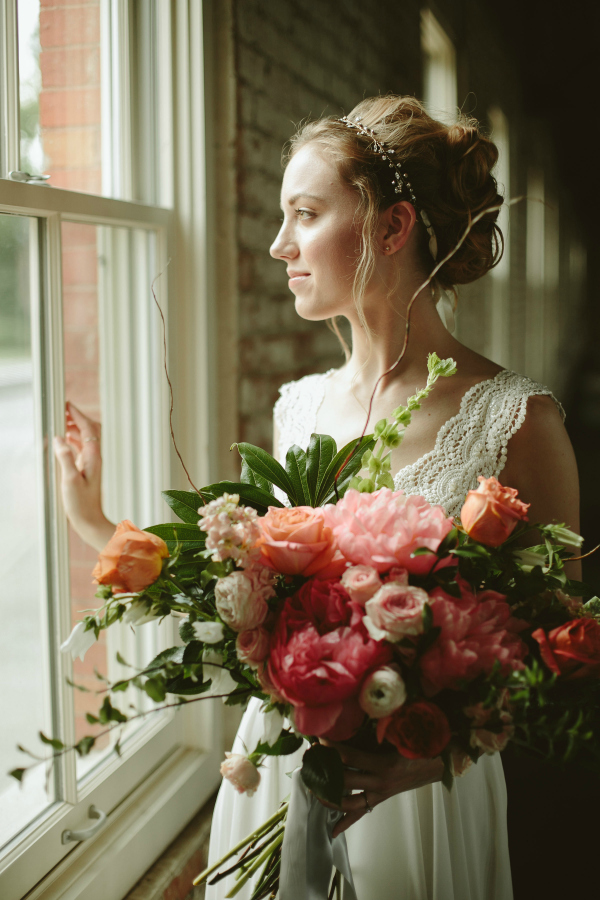 Photo © Elizabeth Bristol Photography