Home / Weddings
Weddings, Receptions and Rehearsal Dinners
---
The Filter Building on White Rock Lake is the ideal venue for wedding ceremonies, receptions and rehearsal dinners. Nestled along the banks of picturesque White Rock Lake, the building is the perfect setting for families and friends to gather together to celebrate your love.

Our grand Main Hall features historic exposed red brick from the 1920s, beautiful stained concrete floors, original iron trusses and accommodates up to 200 people. Our second-floor bridal suite offers wedding parties ample space to prepare for your big day. The Filter Building welcomes all couples, regardless of race, gender, ethnicity or sexual orientation.

All events are catered by Food Glorious Food (FGF Catering), led by award-winning executive Chef Adam Fiscus. Chef Fiscus and his team pride themselves on working with our clients to create amazing menus presentations tailored to each event: From black-tie dinners to picnics in the park, the culinary team's range is astonishing.

For more information, please view our pricing, frequently asked questions and rental policies.

You may also download our complete information packet, which contains all of our rates.
Video © Filmstrong Wedding Films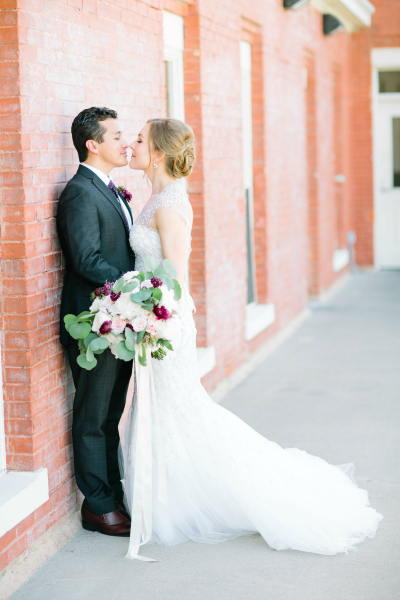 Photo © The Tarnos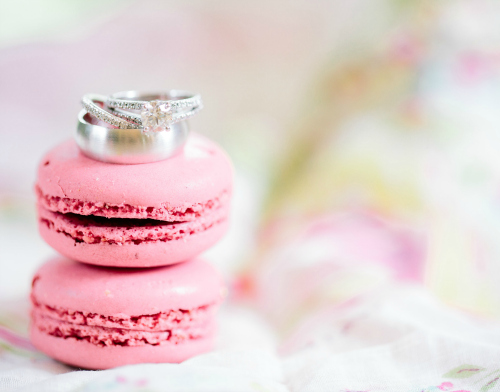 Photo © Amanda Jameson Photography